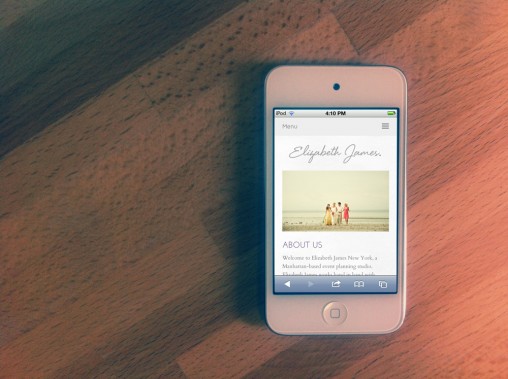 We're very pleased to announce the latest release of Launch Effect which makes our theme responsive! Check out our special Responsive Demo.
Both Launch Effect Lite and Premium are fully responsive and look great on mobile devices. (Note: we're still working out some kinks on Android, so please be on the lookout for updates!)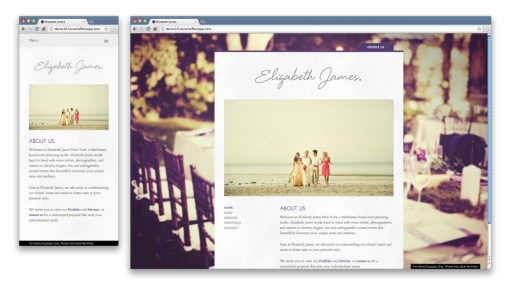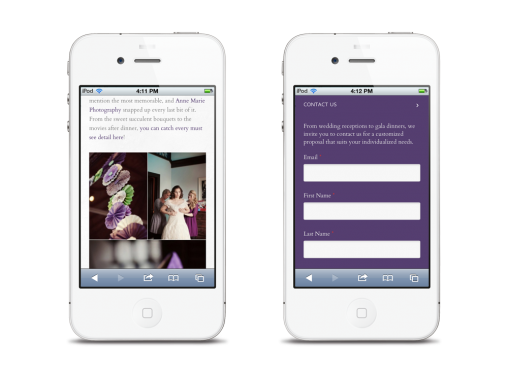 We've made some other minor tweaks in the new version such as the way pages load (a nice graceful fade-in) and JavaScript spinners in place of GIF ones. You can see all the changes right here.
What are you waiting for? Get Premium or check out our free version today!