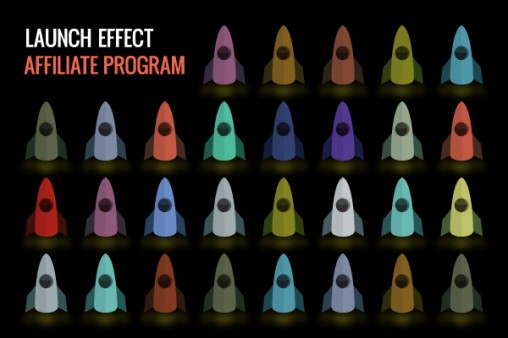 We're very happy to announce the Launch Effect Affiliate Program! We'll be offering 20% commissions on all sales of our Premium licenses. All you need is a PayPal account and you're ready to start making some money!
To get our affiliate system up and running, we opted for zferral, a very easy-to-use affiliate management app. Setup was fairly quick ,and we were able to load up our ad banners in no time. The only thing that we're still unsure about is the steep $79/month charge for their cheapest plan. We may have to opt for something else in future. We currently use s2Member to manage our Premium area and it looks like s2Member plays well with iDevAffiliate, but we weren't too keen on the iDevAffiliate interface. Anyway, suggestions are very welcome!
Visit the Launch Effect Affiliate Program website.