New week, new ideas, new Launch Effect sites! Click on the images to get a closer look.
A fresh new site for a small family-owned smoothie-and-sweets shop in Bon Air, Virginia:
Visit: http://www.bonfruyo.com
The folks at Creative Control Fest, in Columbus, Ohio, created a clean and simple sign-up page for their inaugural event: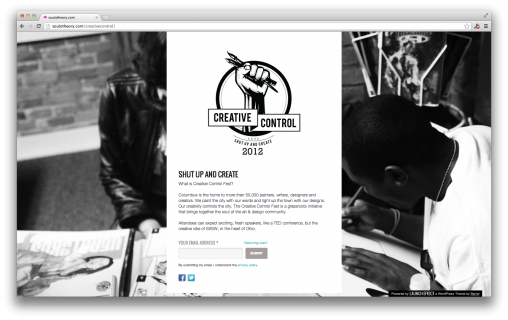 Visit: http://soulotheory.com/creativecontrol
A request-invite page for "the most creative online writing project ever attempted." Hats off for coding the animated countdown bar!: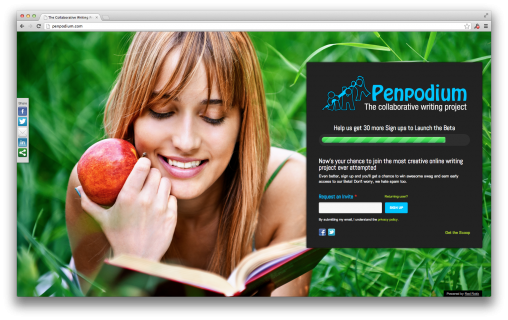 Visit: http://penpodium.com
The Caterist Chicago invites you to subscribe to a new, cost-effective catering experience: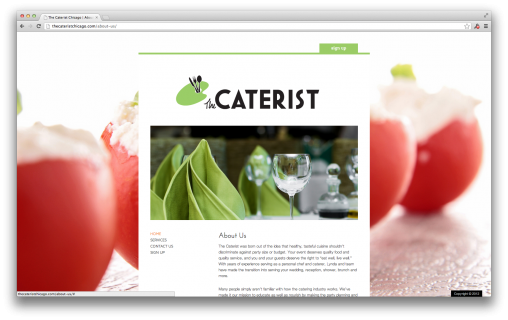 Visit: http://thecateristchicago.com
To get word out about their yearly "Caution Grounds" competition, CrossFit made an easy-to-signup event site by integrating with EventBrite: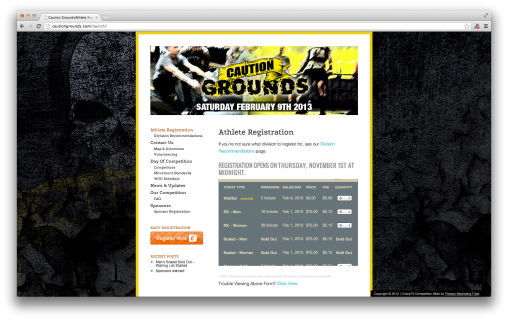 Visit: http://cautiongrounds.com
Based in Italy, The Foodster Shop promises a creative new way to get gourmet meals delivered to your home: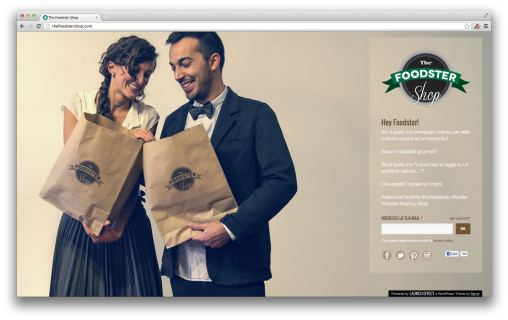 Visit: http://thefoodstershop.com
A coming-soon page for a new learning platform for students featuring study tools and tips: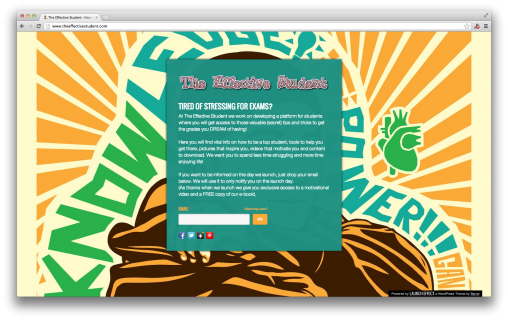 Flicklist plans to change the way you browse films:
Visit: http://www.theeffectivestudent.com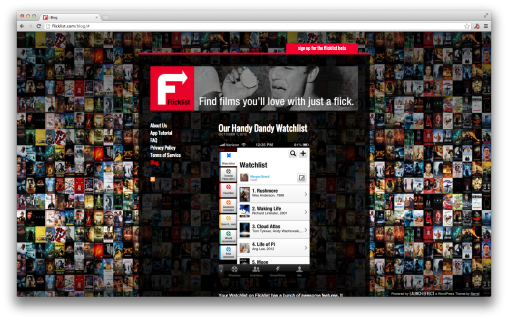 Visit: http://flicklist.com
Get Featured!
Want some facetime on our blog? Shoot us a link on Twitter (@LaunchEffect) and we'll get some more info from you on your venture.