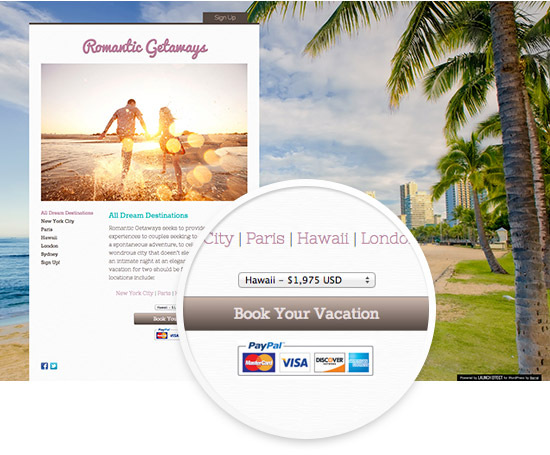 Launch Effect version 2.28 is finally released! We listened to your feedback, and version 2.28 is now built with PayPal integration!
This feature is only available on PREMIUM. View a demo here.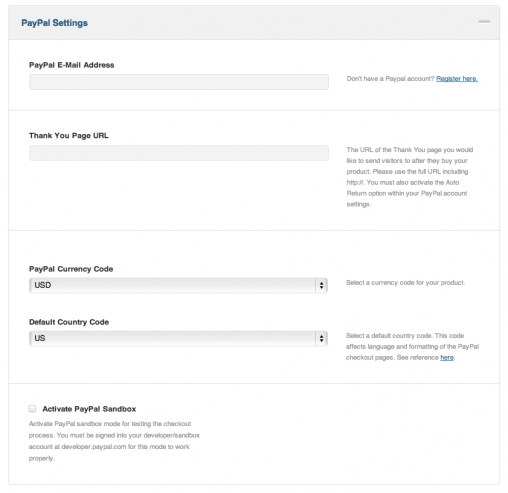 The new PayPal integration enables users to have the option of selling products on their Launch Effect site through PayPal's "Buy Now" feature. You can now:
Sell up to 10 product options
Add the button on any page of your site using the shortcode [le_product]
Sell your products with any of PayPal's currency codes
Set optional tax rates and shipping charges
Receive payments via PayPal and/or credit card

Once you have Launch Effect Premium version 2.28 installed, just head over to Launch Effect > Designer > Product to check out the new feature. We hope that this integration allows you to have an even more improved experience promoting your organization and services online.
Feel free to reach out to us at our support forum if you run into any issues or have any questions or feedback. Enjoy!