New week, new ideas, new Launch Effect sites! Click on the images to get a closer look.
The Ilkley Film Festival invites you to their upcoming film lovers' dream event: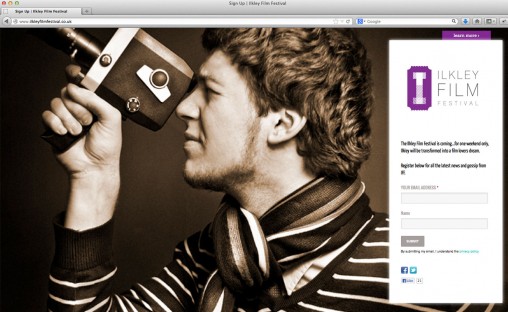 Visit: http://www.ilkleyfilmfestival.co.uk/

Candice Sonneman made a site to introduce us to her edgy, yet elegant brand: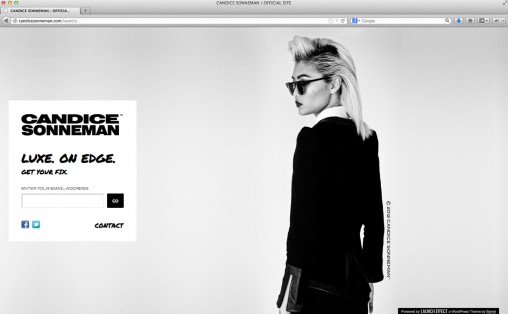 Visit: http://candicesonneman.com/launch/

To reach out to their community, GRUB launched their movement for food education that's set to heal and change: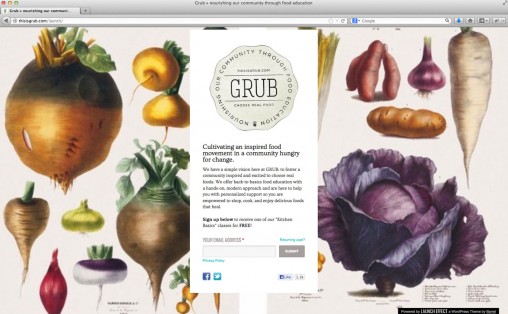 Visit: http://thisisgrub.com/launch/

StudyPad garnered excitement and ran a contest for their kindergarten app launch: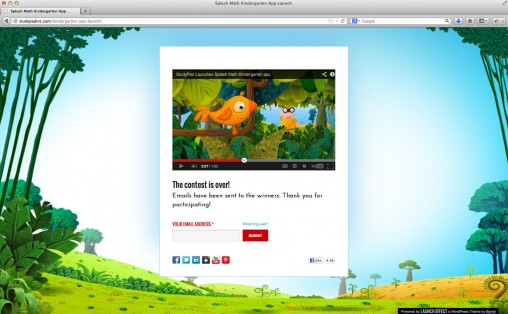 Visit: http://studypadinc.com/kindergarten-app-launch/

Determined to break barriers, She Means Success used the sign-up page to start building their network of ambitious women: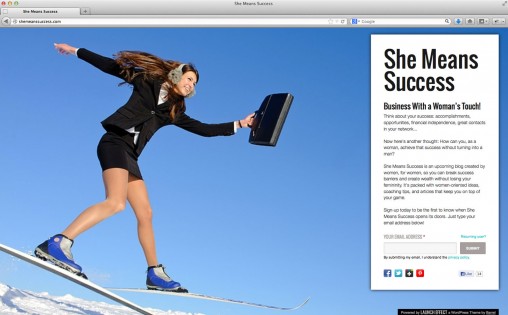 Visit: http://shemeanssuccess.com/
GET FEATURED!
Want some facetime on our blog? Shoot us a link on Twitter (@LaunchEffect) and we'll get some more info from you on your venture.